Our objective
Responsible real estate investing that delivers outperformance today and tomorrow.
We aim to be responsible for the creation and stewardship of a portfolio of sustainable real estate investments that deliver outperformance for our clients and their beneficiaries today and tomorrow. Integral to this, we strive to provide healthy, high-quality buildings which positively affect the environment, occupiers, and the local community. In so doing, we seek to demonstrate that when real estate investing includes robust and ambitious ESG integration, this increasingly drives superior financial performance.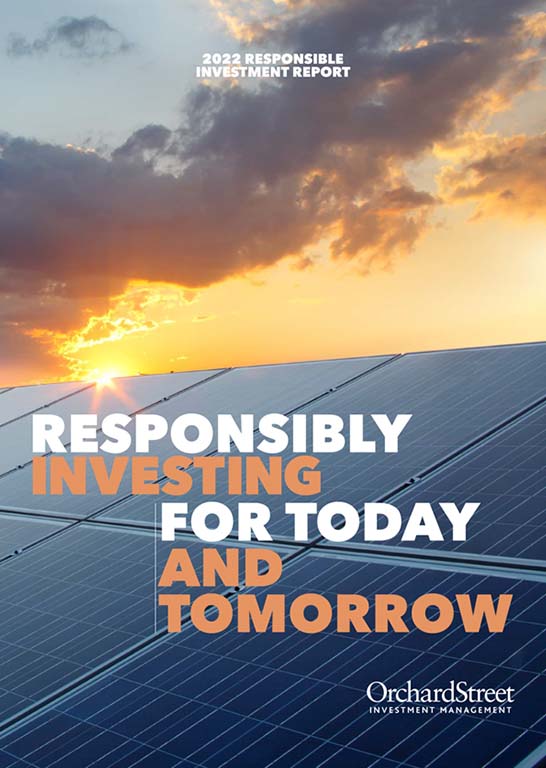 Our pathway to net zero carbon
Climate change is the defining challenge of our time and the real estate sector has a transformational role to play in reducing carbon emissions, with 40% of global emissions coming from the built environment. Our roadmap to 2040 gives our clients a clear view of what they can expect from our decarbonisation pathway. We are committed to achieving net zero carbon for landlord emissions, refurbishment emissions and our corporate emissions by 2030. We will expand the scope of our net zero carbon commitment to include occupier emissions from energy and fit-outs in 2040. Orchard Street Investment Management will be one of the leaders in this journey.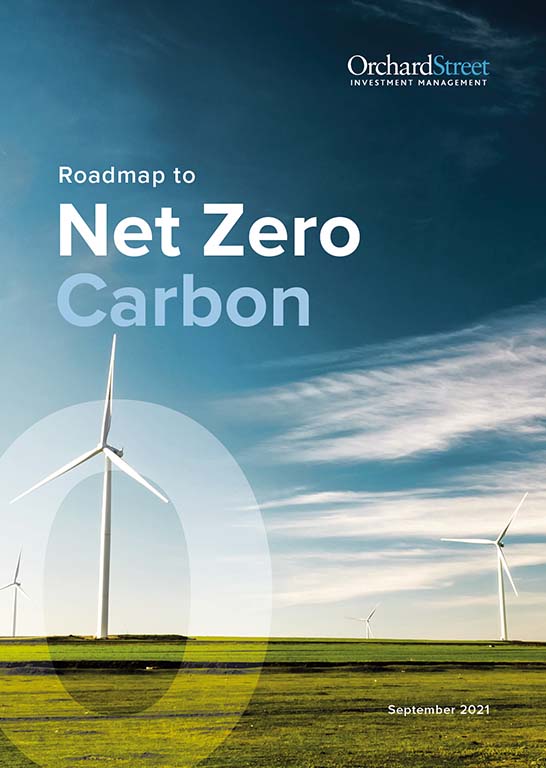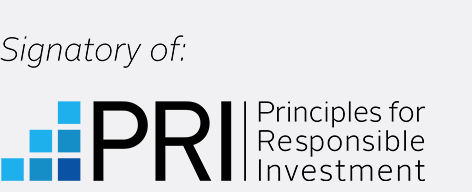 We have been a signatory to the PRI since 2018. We submitted our first voluntary report in 2020.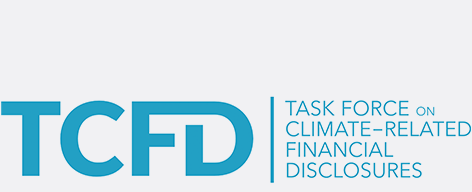 We are supporters of TCFD and completed our third disclosure in line with the Taskforce's recommendations in our 2022 Responsible Investment report.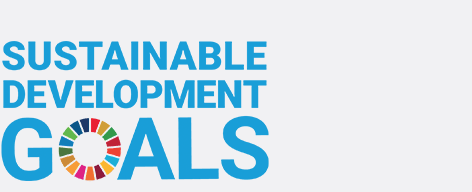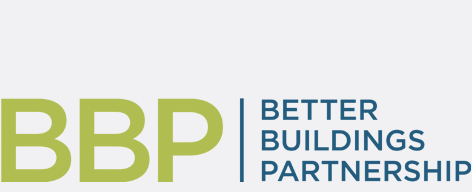 We are a member of the Better Buildings Partnership (BBP), working together with the UK's leading property owners and investment managers to improve the sustainability of existing commercial building stock.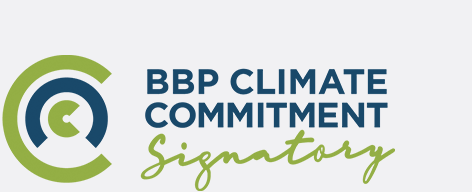 We are a signatory to the BBP Climate Commitment. The BBP Climate Commitment brings market-leaders together to transform the real estate sector and deliver a net zero carbon building sector with ambitious, transparent and accountable commitments.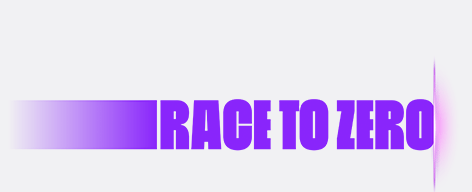 We support the UN Race to Zero as members of the Net Zero Asset Managers Initiative as part of our commitment to a net zero carbon future and industry collaboration.