About us
Asset management is at the heart of what we do – we believe that it contributes significantly to asset performance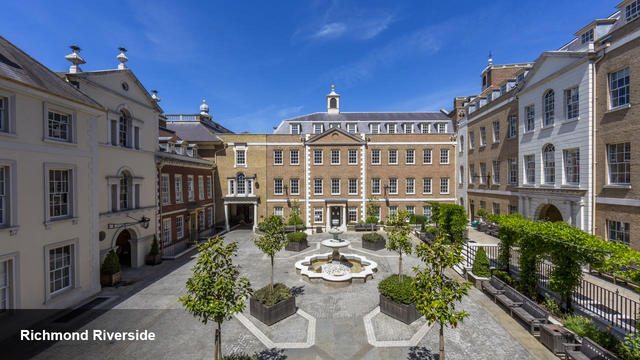 Who we are
Established in 2004, we have a consistent track record of investment performance for each of our Funds.
Orchard Street has assets under discretionary management of c£4bn.
In October 2014 MLC Asset Management became a partner with a majority ownership interest in Orchard Street. Executive partners own a minority share of the business.
Our philosophy
Pro-active
Our pro-active approach in asset management creates consistent performance
Disciplined
We make disciplined investment decisions which is reflected in our performance
Experienced
Our executive partners have on average 20+ years' experience in the UK property market
Smaller focused teams
We believe that smaller highly focused teams outperform larger firms
Communication
Communication is critical for client relationships
Quick and reliable
Our reputation for quick and reliable execution adds value