Grand opening of Wing Stop in Old Brewery Quarter, Cardiff!
1 June 2023
Last weekend saw the grand opening of Wing Stop in the #BreweryQuarter in Cardiff. Operating and franchising more than 1,700 stores worldwide (including 30 in the UK), this opening marks the American fast-food chain's first franchise in Wales. This vibrant new brand perfectly complements the many existing F&B offerings already available at the Brewery Quarter, and we look forward to welcoming Wing Stop to the local dining scene. A big thank you to Phil Morris and Mark Segal for all their efforts on this project.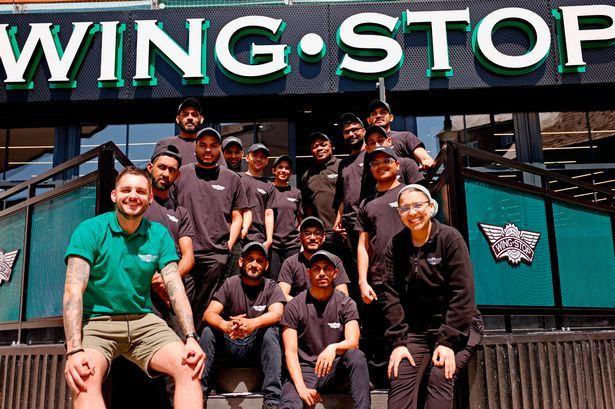 Notes to Editors:
Orchard Street Investment Management
Established in 2004, Orchard Street Investment Management LLP is a leading specialist commercial property investment manager, focused on the UK market with £4.2 billion of AUM (as at 30 June 2022). It acts on behalf of institutional clients world-wide to advise on investing in and the active management of property assets, including industrial warehouses, retail warehouses, and offices.